So you need a waterproof case, but want to avoid spending a ton of money on a name brand like Pelican? Well you're in luck. Nowadays there are so many case manufacturers competing for your business you can still get "Pelican Case" quality at a much lower price.
Here is a top 5 list of waterproof (military spec) case companies from most expensive to least expensive. As a professional I would be happy using any one of these for my shipping needs.
4) Storm Cases
3) Nanuk Cases
2) SKB Cases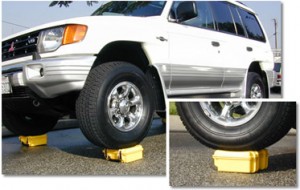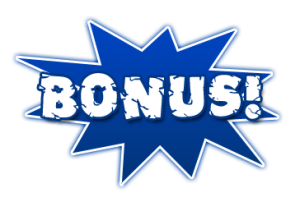 As a bonus if you have one of those military surplus ammo cans it can be converted to a waterproof gun case by using our Ammo Can Foam. Nothing is less expensive than that.