Description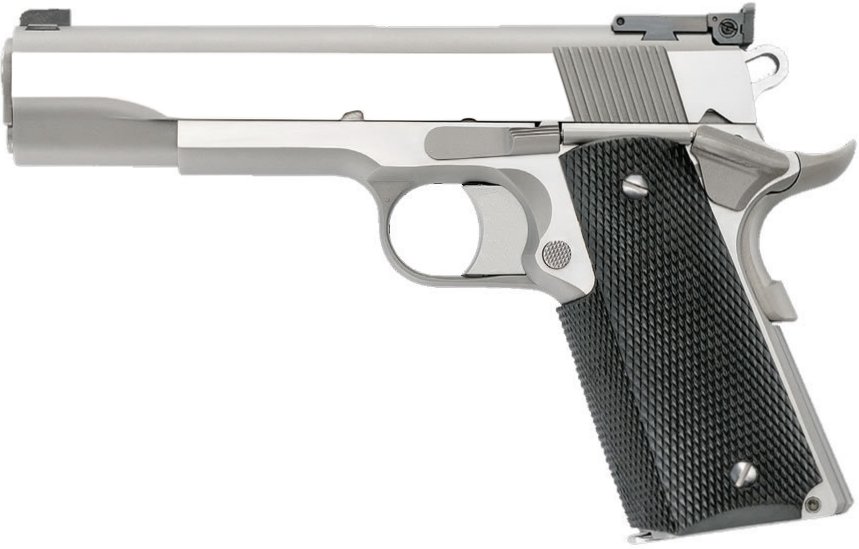 The 1911 Pistol Case is designed to fit your 1911 pistol and can accommodate an underbarrel attachment, such as a flashlight or laser. This case comes with six single stack magazines and has an extra magazine in the magwell, giving you plenty of ammunition for your 1911.
The foam inside the case is made of closed cell polyethylene, which will not absorb liquids like water or gun oil. This makes it easy to clean and maintain, ensuring your firearm stays in top condition. The case also has a built-in o-ring, making it 100% waterproof and dustproof.
This case is airline approved, so you can safely check it as luggage on your travels. It's also perfect for locking away your concealed carry weapon in a vehicle. The built-in lid-stay keeps the lid upright when open, and the handle folds down and away when not in use.
The case also has a built-in pressure release valve, allowing it to handle varying altitudes. It is padlockable with a customer-supplied padlock, giving you added security and peace of mind.
Best of all, this 1911 Pistol Case comes with a lifetime warranty, ensuring your investment is protected for years to come.